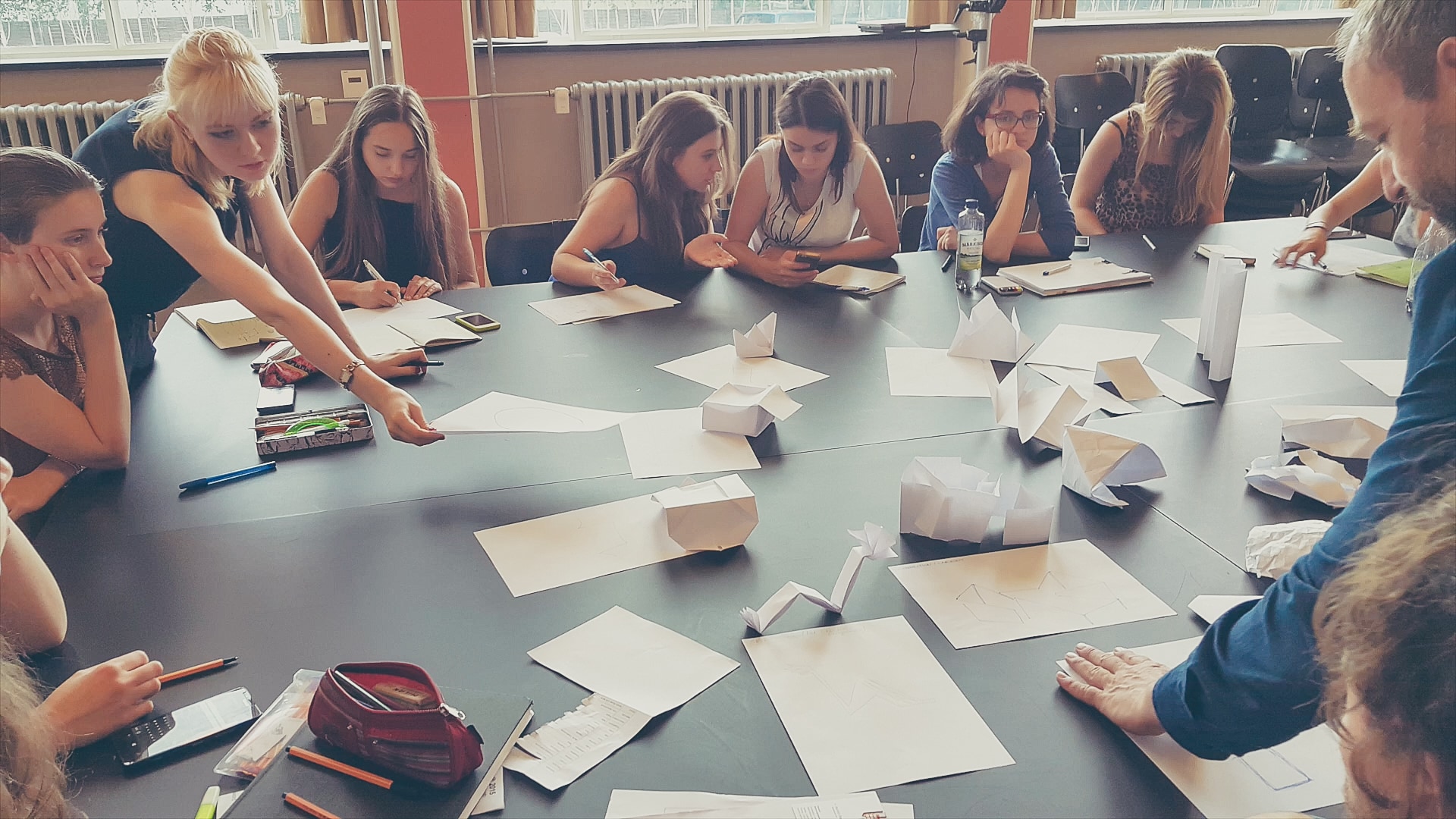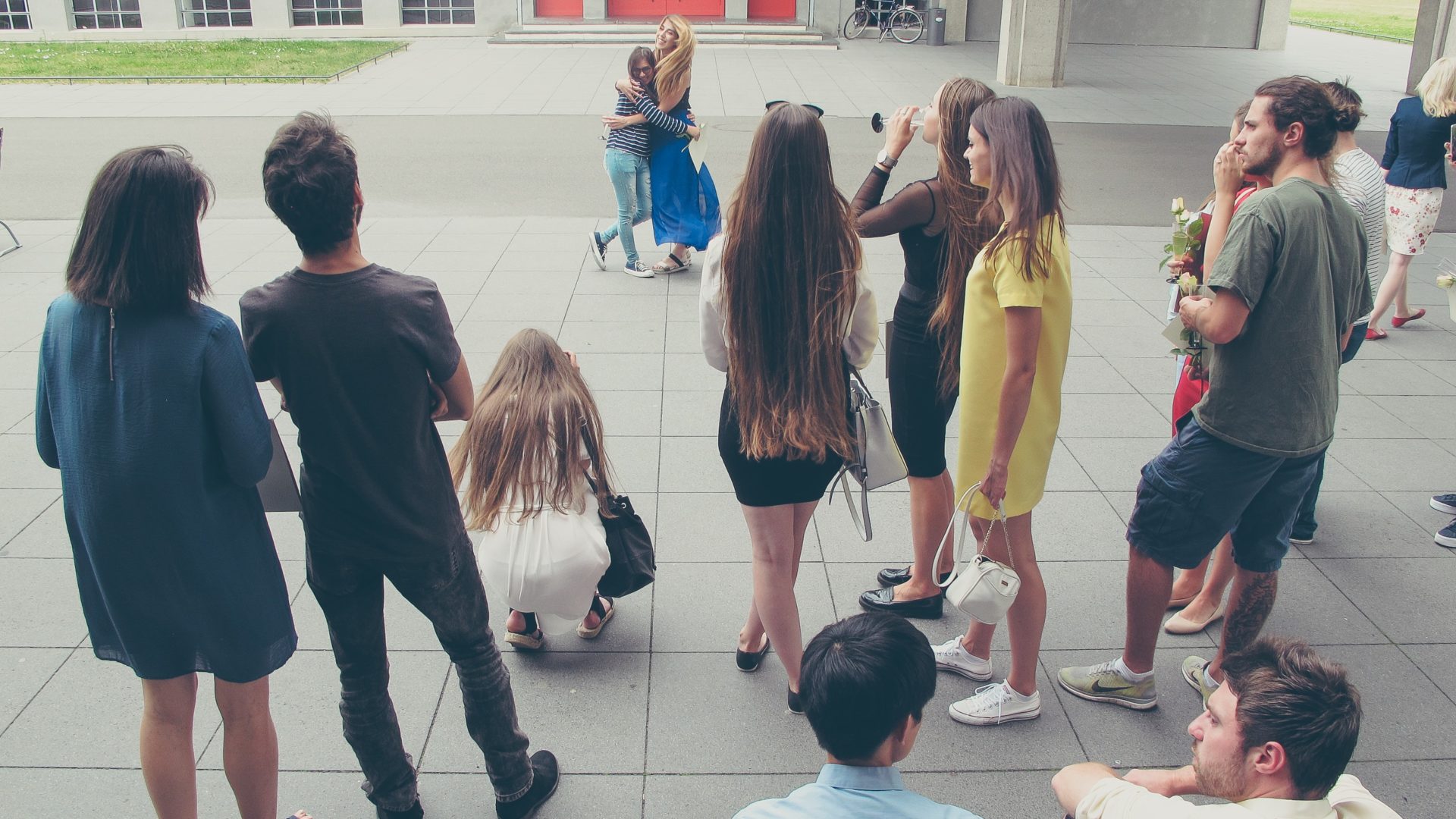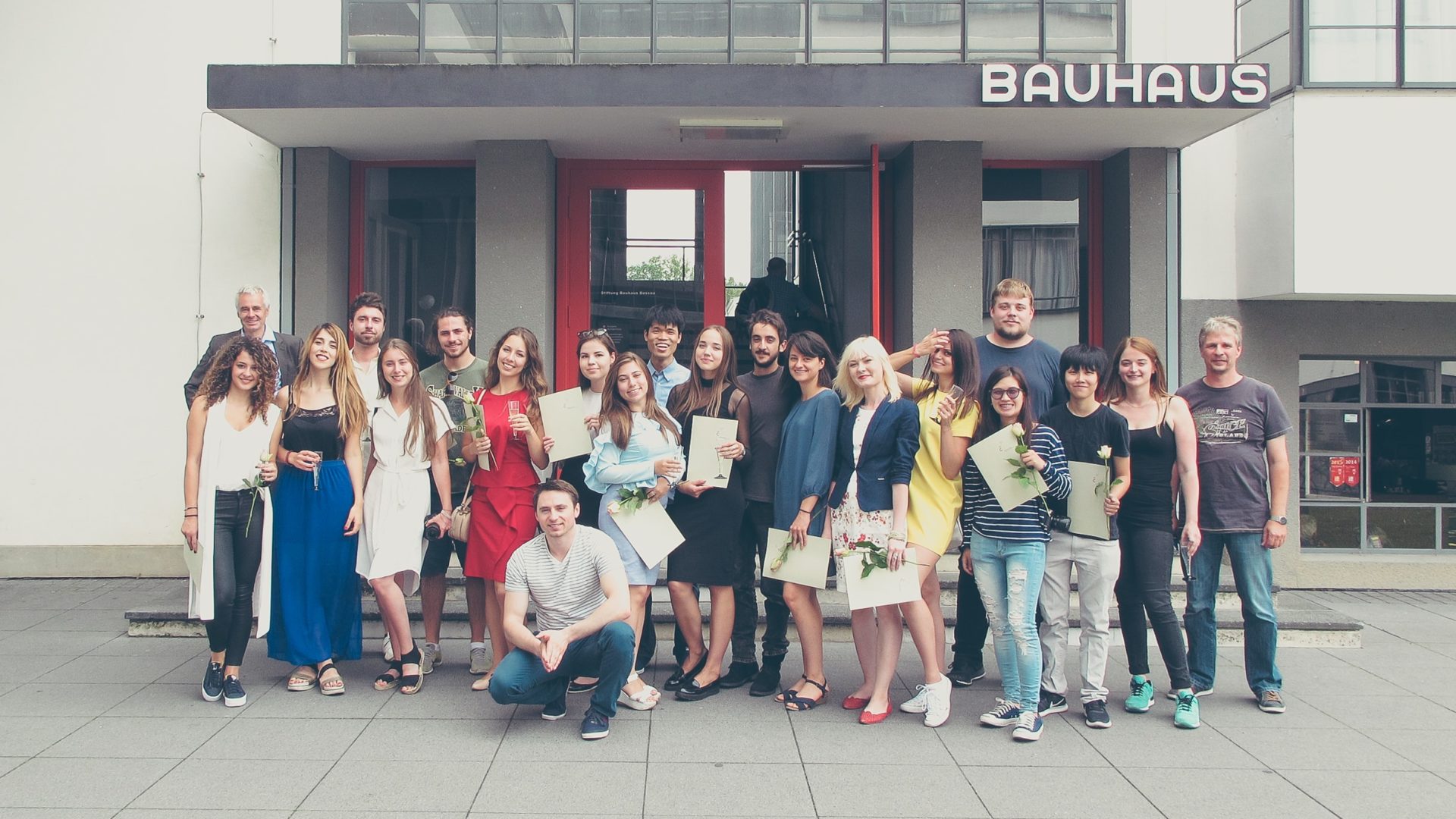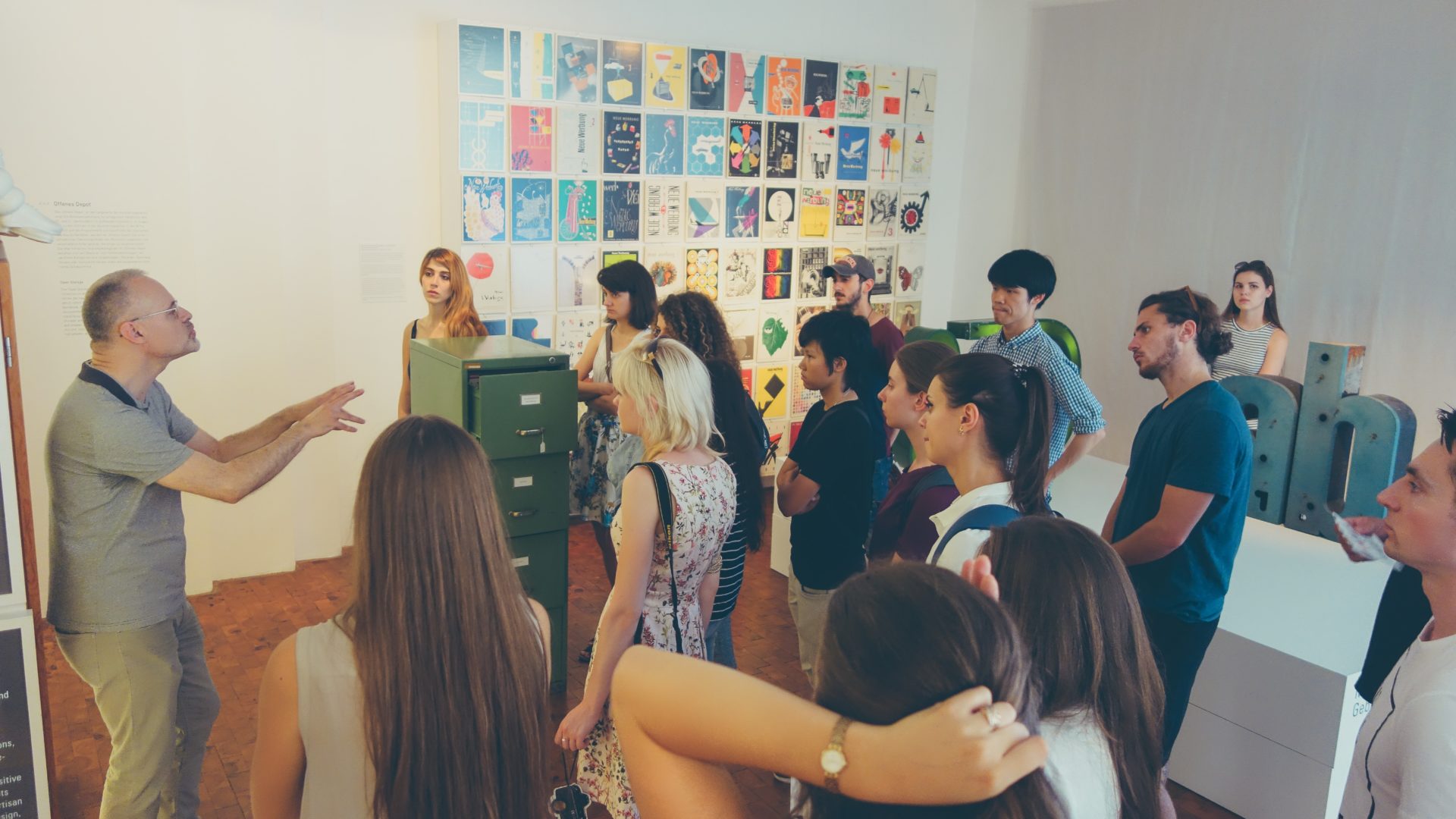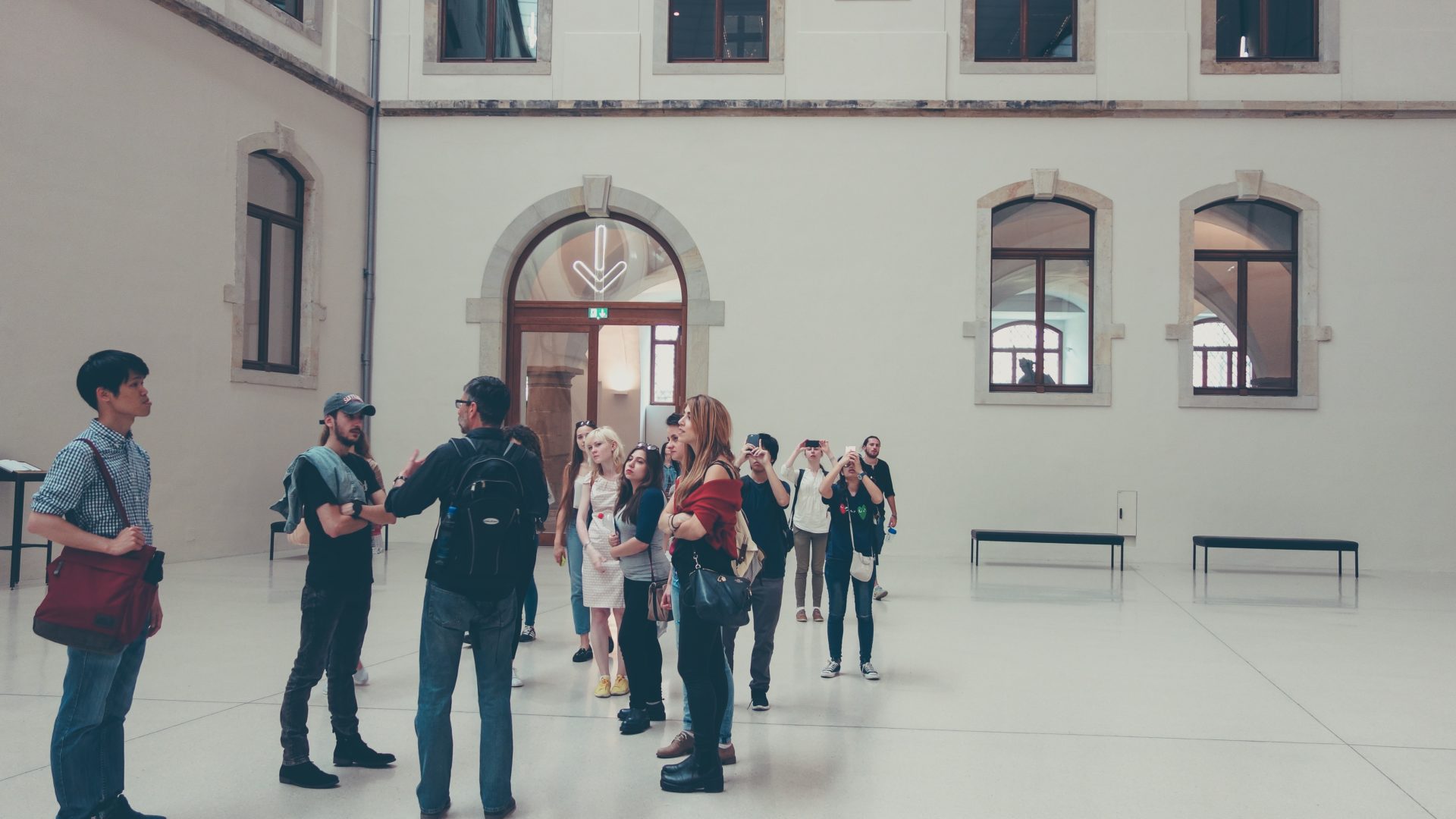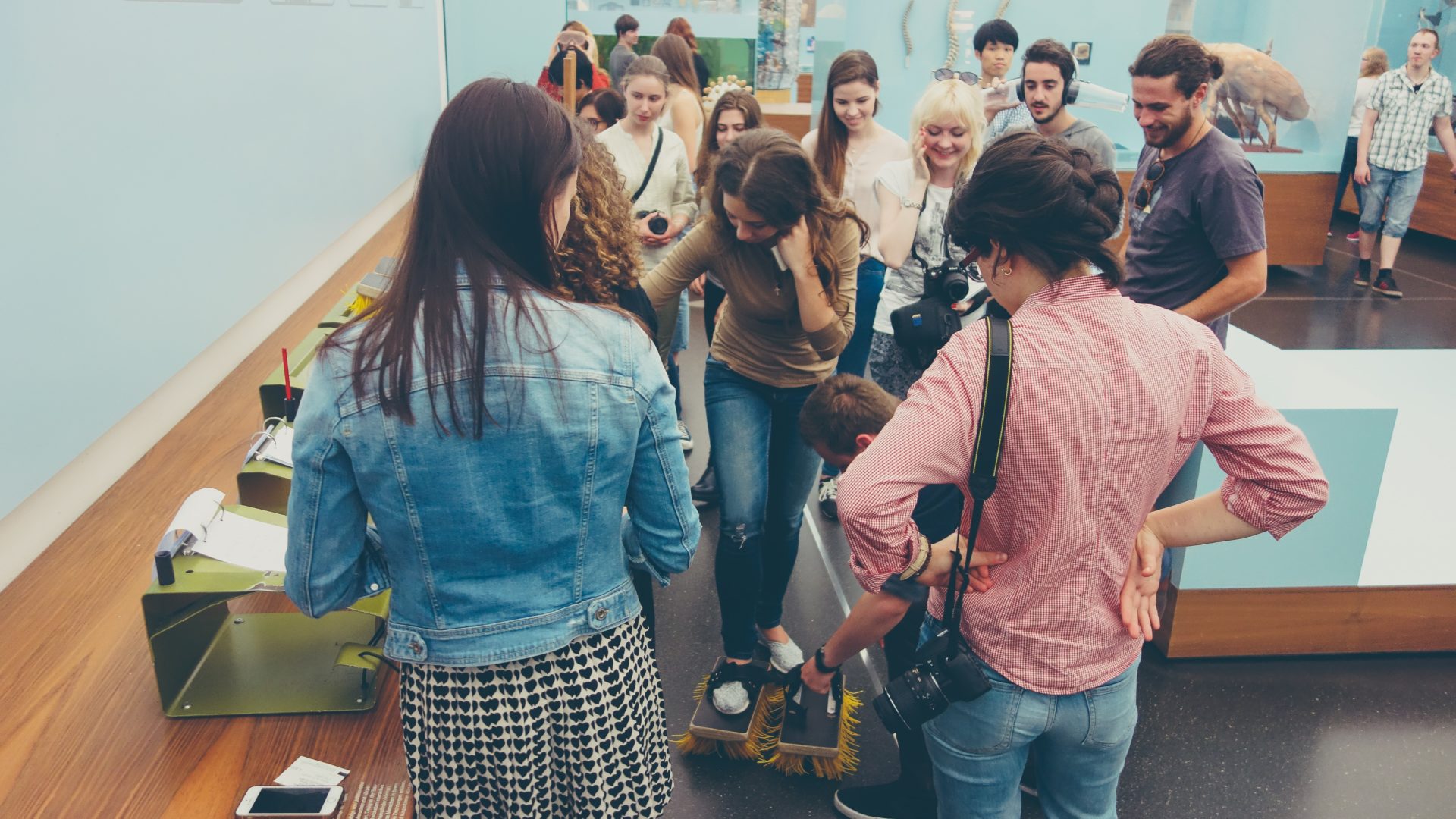 Dessau Summer School of Architecture 2023 - Bauhaus 104
The Dessau Summer School of Architecture develops its thematic focus from the relevance of Bauhaus Dessau in the history of architecture. Parts of the course are conducted within Bauhaus Dessau.
At the Dessau Summer School of Architecture, participants from different nations enter into an architectural dialogue on a review of modernity in architecture. To this purpose, the components of the programme place current developments in architecture and design in relation to the history of modernity and to its evidence on site.
Dessau Summer School of Architecture starts with a workshop in cooperation with Bauhaus Dessau Foundation (see the 2012 results here or the 2016 results here) on the mutual relations between Education and Design in the Bauhaus Aula. Following this, the Studio is closely related to this context.
Art Class, Architecture and Society including German Language Class, Excursions to close and also more remote locations of Modern Architecture develop and deepen this focal point.
General Information
Period
Start: June 5th, 2023. End: July 14th, 2023
Day of arrival: June 5th, 2023
Day of departure: July 14th, 2023
Term of application
February 28th, 2023
In order to apply, please download the application form and send the filled form and the necessary attachments to afg.summerschool@hs-anhalt.de
Language
All courses are offered in English Language
Health Insurance
Make sure your health insurance will cover all costs, while you are staying in Dessau.
Address in Dessau
Anhalt University of Applied Sciences
Dessau Summer School of Architecture
Prof. Stephan Pinkau
c/o Your Name
Seminarplatz 2a
06846 Dessau
Germany
Arrival
The closest airports are located in Leipzig and Berlin. From there take the train to Dessau main train station.
All students are to arrive in Dessau on June 5th!
Accomodation
Two Students are sharing one furnished room
Rental duration: Start: June 5th, 2023. End: July 14th, 2023
Meals
Anhalt University has its own cafeteria on campus, offering food at lunch time. (Costs 1.50-4 Euro each meal). There is also a student café open all day. Other possibilities are the Bauhaus Cafeteria and the Bauhaus Club.
The common kitchen makes self supply possible. We suggest to calculate the average amount of 10 Euro per day for meals. (self supply and one meal in the cafeteria.) Near to the apartments you will find shopping opportunities
Studio
The studio of the Summer School program is located at the building of the architecture department, providing internet access and printers.
Every student is asked to bring her/his own laptop.
Excursions
Excursions for several days with overnight stay. The field trips will include architectural guided tours, building site visits and architectural practice visits.
Costs
1.050 EUR including fees, accomodation from June 5th to July 14th, 2023 and the excursions — Exchange Students as well as Individuals are cordially invited to apply!
About the University
With its sites at Bernburg, Dessau, and Köthen, Anhalt University can call upon proud traditions in science, innovation, and cultural cosmopolitanism. These traditions guide us in research and teaching. Anhalt University has established close links with both national and international research institutions and partners in industry. New forms of teaching, small study groups and excellent research offer ideal conditions for a good start to a career either at home or abroad.
About the City
Dessau was first mentioned in 1213. During the period of Enlightenment, the famous Dessau-Woerlitz gardens were created. In 1774, Basedow established the wellknown "Philantropinum" – a reformed public school.
In 1919, Hugo Junkers developed and built the first metal aeroplane in the world. The world-renowned "Bauhaus" moved from Weimar to Dessau in 1925. Six years later, the Nazis forced its closure. Today, Walter Gropius's Bauhaus Building in Dessau is a longestablished icon of Modernism.
Contact/ Project Team
Prof. Dipl.-Ing. Stephan Pinkau (Director of the Program)
Chelsea Schedler MA MSc
Hochschule Anhalt
Dessau Summer School of Architecture
Seminarplatz 2a
06846 Dessau, Germany
Fon +49 (0) 177 1679 772
Fax +49 (0) 340 5197 1599
E-Mail afg.SummerSchool@hs-anhalt.de
Apply
Thank you for your interest in applying to the Dessau Summer School of Architecture 2023. The closing date for applications is February 28, 2023. Please download the application form below and send the filled form and the necessary attachments to afg.summerschool@hs-anhalt.de